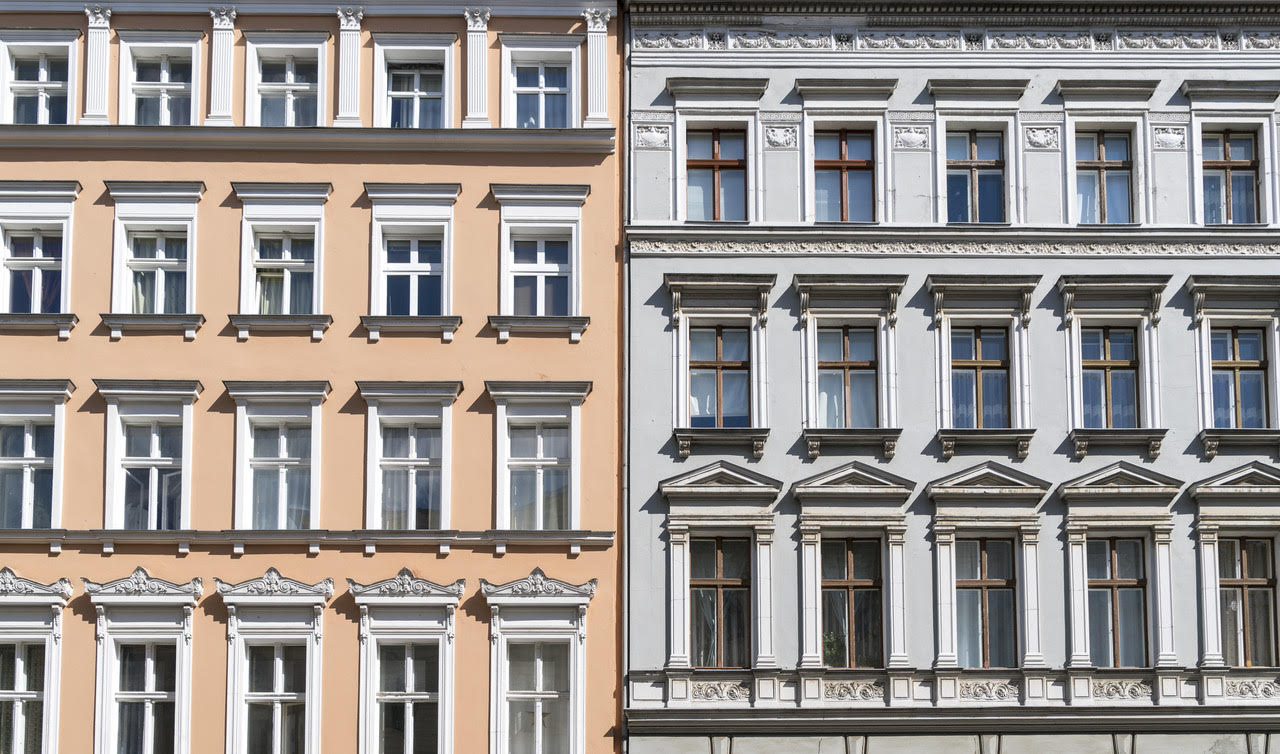 Heritage Secondary Glazing is a great solution for properties with a listed status or those in an area of conservation which suffer with drafts and heat loss, but are restricted by planning regulations.  Many of these properties are prohibited from removing the original windows, so heritage secondary glazing provides a viable solution by enabling an internal secondary layer of glass to be retrofitted, without compromising both the internal and external aesthetics of the windows and window frames.
To fit heritage secondary glazing is a non-intrusive process. First, an interior frame is constructed and fitted with glass.  This is then installed alongside the original frame; transforming a single-glazed window into a window with all the benefits of double-glazing.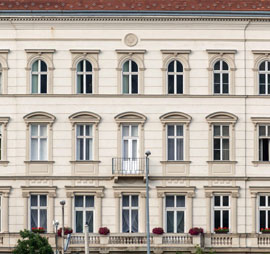 Heritage Secondary Glazing not only reduces draughts and the loss of warm air, but it also helps to reduce condensation, by enabling balanced ventilation between the original window and the new secondary glazing. This can be particularly beneficial in the colder winter months when there is a greater difference between the internal temperature of a property and external climate. Traditional, single-gazed windows would typically suffer with increased condensation, which can lead to dampness and damage of the window frames, but by having Heritage Secondary Glazing it can reduce and even eradicate this all together, leaving you with a warm and dry home.
There are also many cost benefits of installing Heritage Secondary Glazing.  As a result of the improved insulation and draft proofing, thermal efficiency is significantly improved and can result in reduced heating bills. Also, Heritage Secondary Glazing is an inexpensive alternative to modern double glazing, which involves the complete removal and replacement of the window and often the frame.
With regards to aesthetics, there is a great variety of Heritage Secondary Glazing styles to choose from to suit your budget and circumstances.  Some of the popular styles include lift out, hinged, horizontal sliding and heavy duty.