WINDOW STYLES
Here are some of our most popular styles of windows. If you want further information on any of our styles, then please follow the links provided. If this information does not sufVice, then please do not hesitate to give us a call on 01253 296333 or email us at enquiries@secondaryglazingnorthwest.co.uk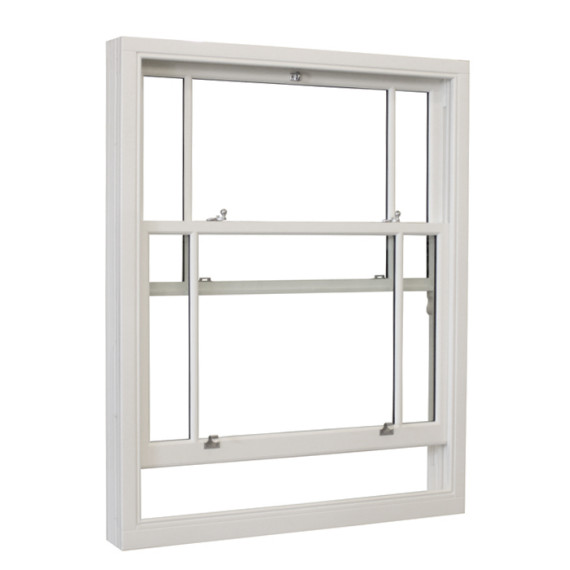 Sash Windows
Our most popular style of window is the vertical-­‐sliding sash window. They are counter-­‐balanced, which means that minimal effort is required to open the windows and to any position at all. We ensure that the secondary windows mirror the external windows and blend in well with your room.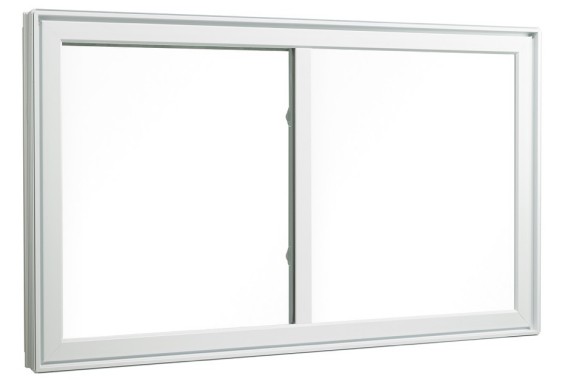 Horizontal Sliding Windows
These are our most versatile style; they can be made with 2, 3 or 4 sliding panels. The panels can even be removed if you want to clean the windows. These windows are extremely light and simple to use.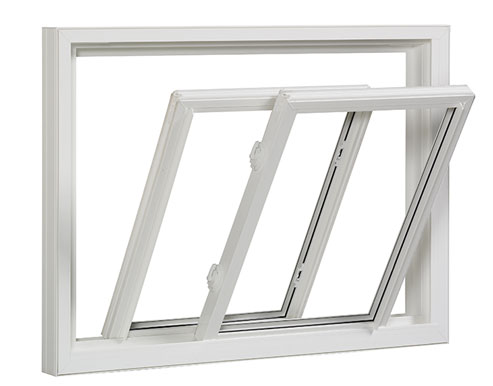 Lift Out Windows
This style is ideal for those windows that are not used too often. It has a panel that can be removed, but it isn't part of the master frame. This is a much more discrete style.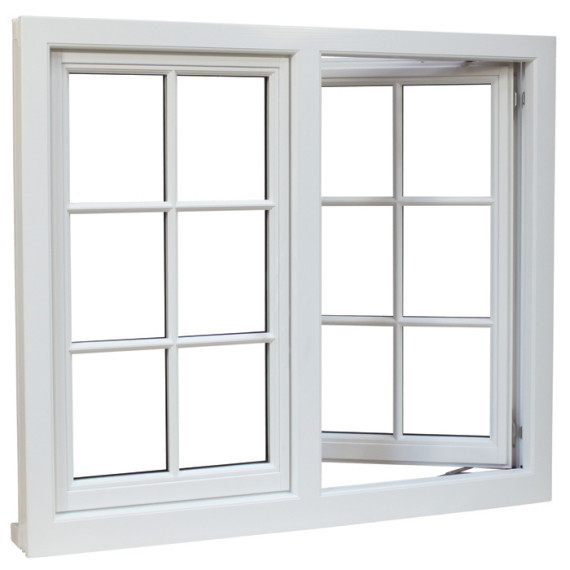 Casement Secondary Glazing
This style is very versatile and inexpensive and they allow you to fully access the external windows. Usually seen in hospitals or laboratories and the style can also be seen on doors.
Our working processin 3 steps
With Concept Glass, we like to keep things simple and hassle free. Our process can be broken down into 3 simple steps.

We always provide an exceptional service and only use the highest quality products

Get a Free Quote
Contact us and provide a few details, including style, colour and quantity, and we will get back to you straight away.

Talk To Us
Talk to our experts, who will be able to show you various options and help select the best product for you. Enjoy!
We will install with minimal hassle and we always clean up after. This leaves you more time to enjoy your home.