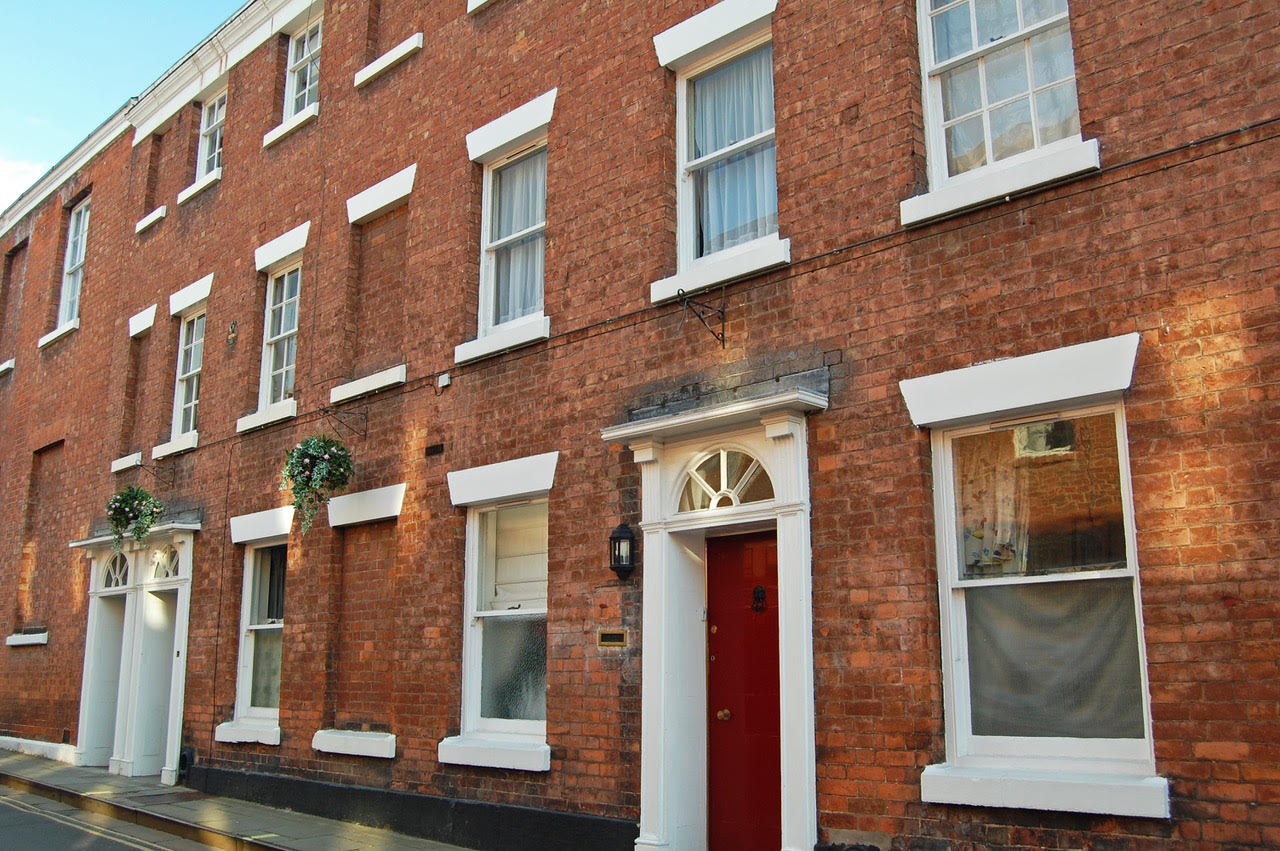 The addition of a slim second window, which is installed inside an existing single-glazed window is known as secondary glazing.  This is a popular solution for properties with sash windows that suffer from the downfalls of having single glazing, such as poor insulation, draughts, noise pollution and condensation.  Also, Sash Windows Secondary Glazing is popular with home owners who live in listed properties and are unable to convert their windows to double glazed alternatives or who would rather not due to the aesthetics.
Sash Windows Secondary Glazing can quite literally transform a single glazed traditional sash window property. Its installation is carried out professionally and involves very little mess or intrusion. The secondary glazing units are made to measure and fit inside the exiting sash windows. They can be styled in accordance with your preference, but some of the popular styles include hinged, lift out, vertical and horizontal sliding.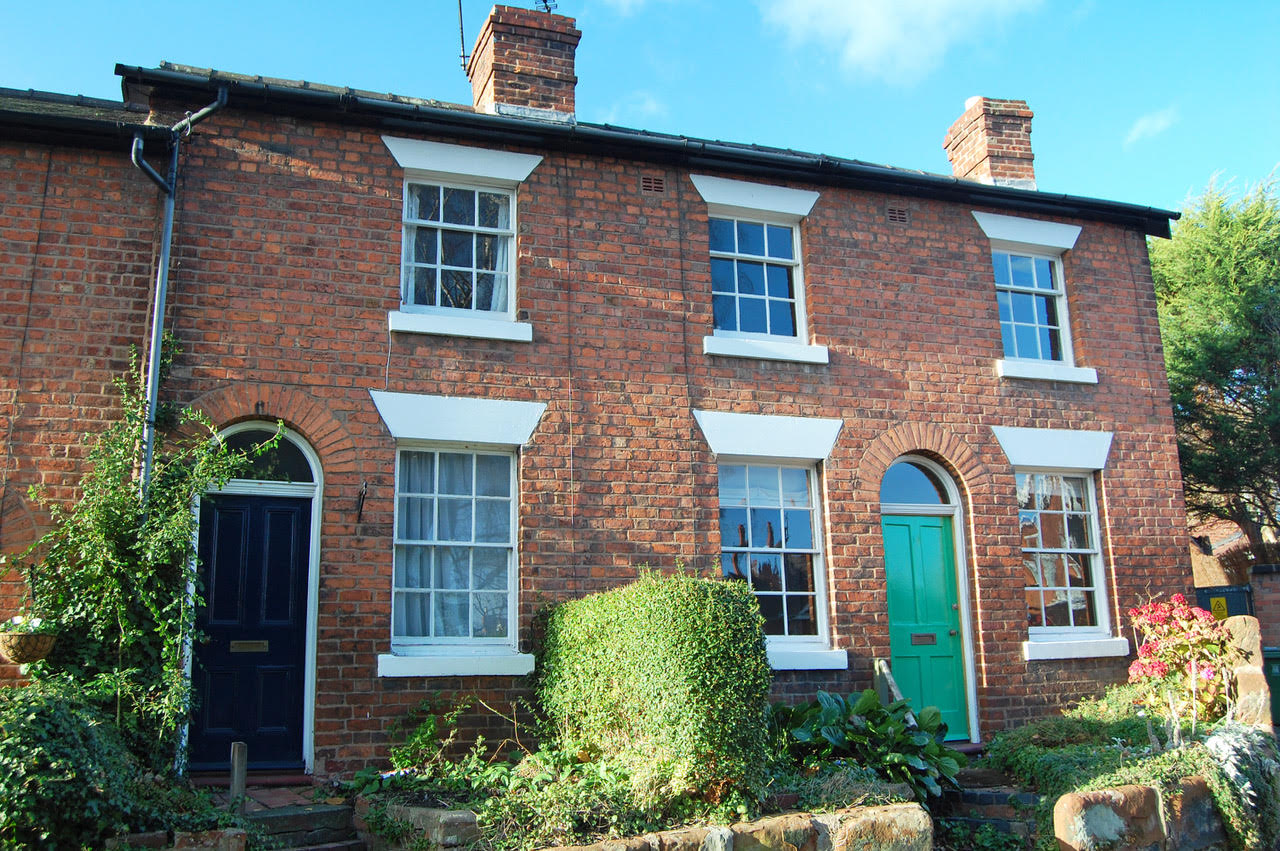 One of the key benefits of Sash Windows Secondary Glazing is that it enables you to retain the original style of the windows – and the property.  The design of the secondary glazing means that the additional frame is almost invisible from outside and very sympathetic to the interior aesthetics also.
Another of the regularly cited benefits of Sash Windows Secondary Glazing is its ability to reduce noise pollution, especially in properties near a busy road or transport hubs – such as airport.
By introducing a secondary panel of made-to-measure glazing, draughts are eliminated and the loss of warm air is reduced. As a result, thermal efficiency is significantly improved and can result in reduced heating bills. As well as this efficiency gain, the cost of Sash Windows Secondary Glazing is inexpensive when compared to modern double glazing, which involves the complete removal and replacement of the window and often the frame.