Increasing thermal insulation
Windows are the most common place where heat is lost in a building. Therefore, we can easily reduce the amount of energy lost by improving thermal insulation. The UK government are making an effort to cut down on the amount of carbon emissions and most of these come from buildings, so we need to ensure we do our bit.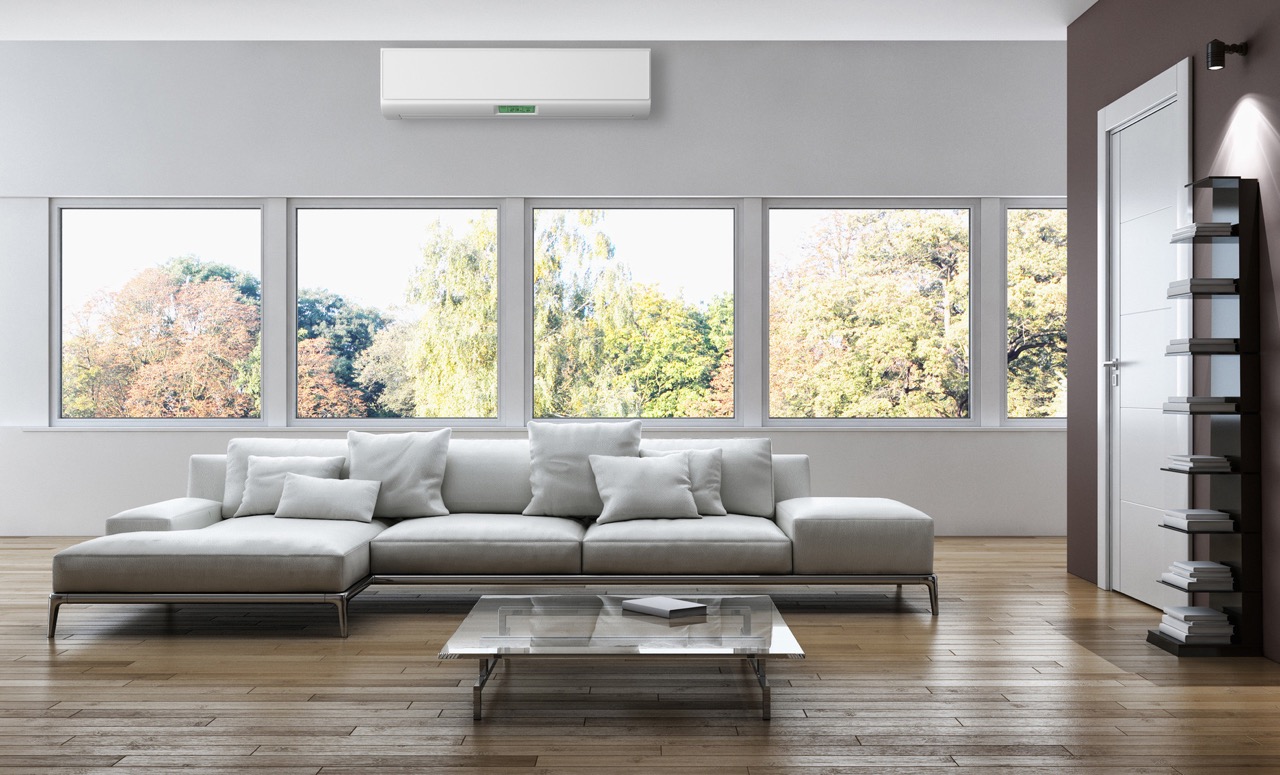 Why Secondary Glazing
Single‐glazing does not provide adequate insulation and so adding secondary glazing can have many benefits:
1. As mentioned, secondary glazing can improve thermal insulation and reduce the amount of draught coming through the window.
2. Reduction of condensation.
3. Cut down costs - with the amount of energy saved, household bills will be reduced
4. Improve Energy Rating of the property – the performance certificate may even be a factor helping determine the value of the property.
5. No effect on design aspect – this is ideal for listed buildings. English Heritage guidelines even support this.